Book an Appointment
Please read before booking
We are back open for routine treatments.
Please feel free to call the clinic on - 8407 3370 prior to your appointment if you have any questions.
Due to the Covid-19 outbreak there are questionnaires that must be completed before your treatment regarding Covid-19, you health and any potential exposure.
Please stay home and reschedule your appointment if you are unwell, have a fever or any cold or flu symptoms and follow the guidelines set out by the DHHS.
We are adhering to strict infection control protocols to ensure the safety of you, our community and ourselves.
Looking forward to seeing you soon.
From the team at Renew Health & Acupuncture Clinic.
Welcome to our online booking site
Acupuncture
A treatment may include
- Acupuncture
- Cupping
- Moxibustion
- Chinese herbal medicine, vitamin or supplement prescription
- Traditional Chinese medicine diet, lifestyle and relaxation advice
---
Children and Babies No-Needle Acupuncture - Shonishin
Shonishin - Japanese gentle no-needle acupuncture treatment
Treatment may include depending on the age of the child
- light massage
- light cupping
- moxibustion (non contact)
- Diet, lifestyle and relaxation guidance
Qualifications of therapist - Acupuncture Masters Degree, Advanced Shonishin Training
---
Pregnancy Massage
Pregnancy Massage for any stage of pregnancy.
Select a treatment from the list on the left
to view available appointment times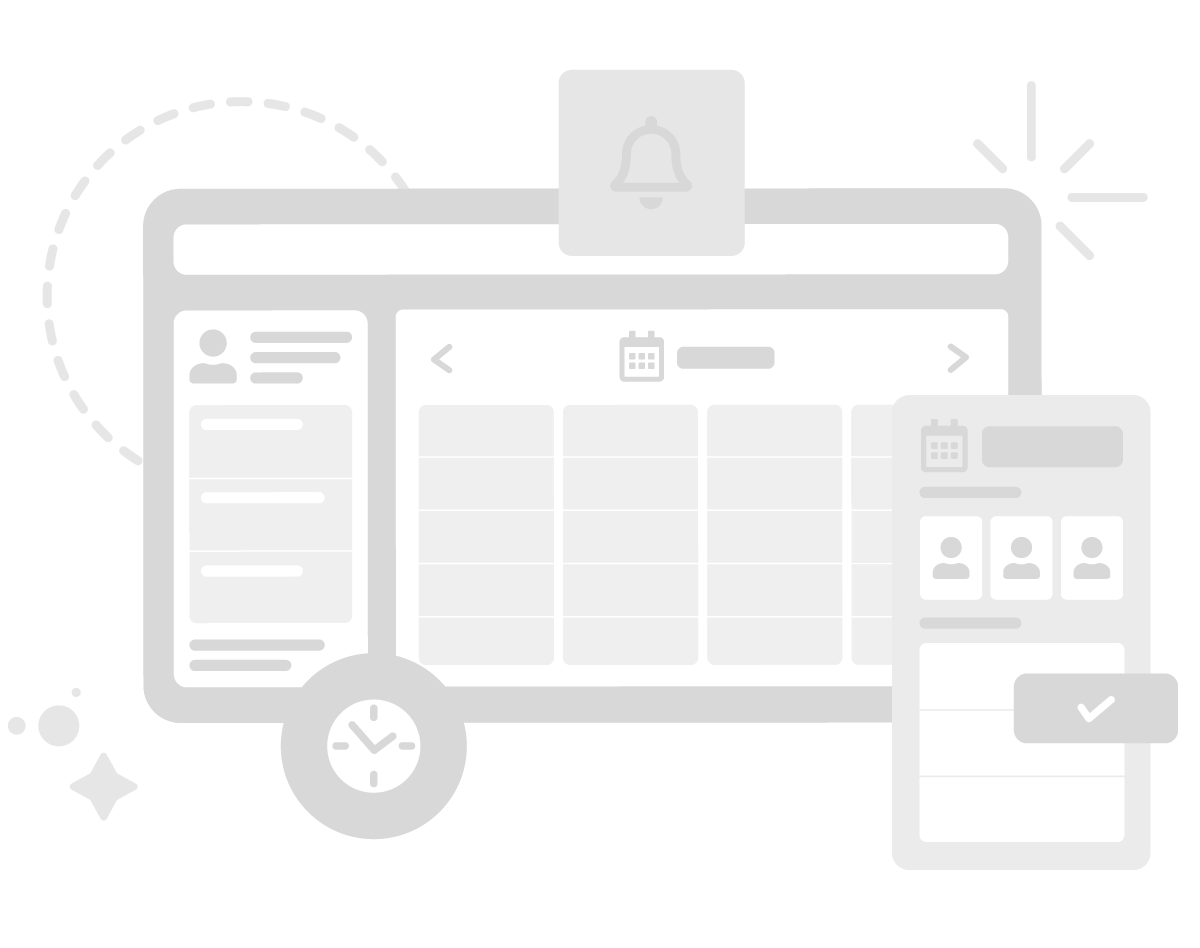 ---
Located at:
1/78 Nepean Street, Watsonia., Diamond Village Shopping Centre. , Melbourne
Directions & Map